Rabbi Richard Address, who retires at the end of June as senior rabbi of Congregation M'kor Shalom in Cherry Hill, has launched a video interview series on his Jewish Sacred Aging website.
Jewish Sacred Aging Television launches its programming with a new show, Conversations, with Rabbi Richard Address discussing topics relevant to Baby Boomers coping with spiritual questions and issues of aging. In the first episode, Rabbi Address welcomes Rabbi Simcha Raphael, Ph.D., director of the Da'at Institute, for the first part of a two-part conversation about Jewish views on death, dying, and bereavement. You can watch the program in the player below. The second part of the conversation will be broadcast on May 15 on the Jewish Sacred Aging website. You can bookmark this link for future videos.
Guest Bio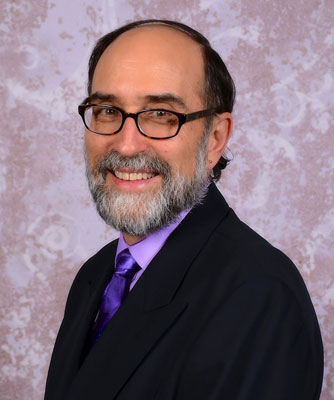 SIMCHA RAPHAEL, Ph.D., is the Founding Director of the DA'AT INSTITUTE. He has worked as a death awareness educator, bereavement counselor and hospice chaplain for over twenty-five years. Ordained as a Rabbinic Pastor by Rabbi Zalman Schachter-Shalomi, he received a doctorate in Psychology from the California Institute of Integral Studies, and has written extensively on the topics of death, bereavement and the afterlife.
The programs are being produced in the studios of the Lubetkin Media Companies LLC, Cherry Hill, which also manages Rabbi Address' website. Steve Lubetkin, managing partner of the firm, is a member of the Voice management board and writes the monthly "Compuschmooze" technology column in the paper.